Next steps to benefit from SageData Solutions experience
SageData is based in Ottawa, Ontario, Canada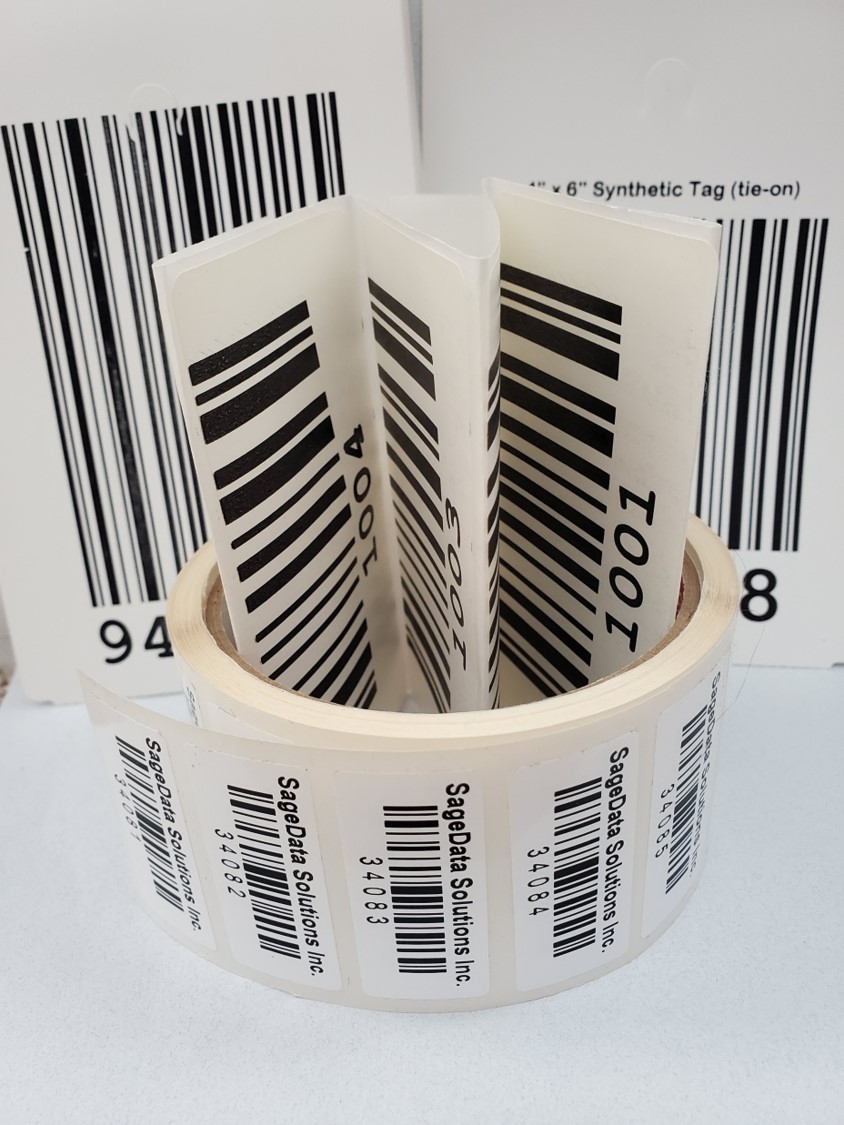 Whether you have a question about our solutions, RFID and barcode technologies or would like to inquire about corresponding hardware or software, we would be happy to answer your call or reply to your email.
If you are new to MSL, inventory counts, blind audits, temperature tracking, FIFO, FISH, cross dock, ROQ, we would be more than happy to help you to acquire more knowledge and learn about technological possibilities.
We have been in this business for over 25 years. Our experience and knowledge are extensive. We are a nimble company able and happy to help our clients. We can provide a solution to your needs quickly. We also offer training and support as needed.
We prefer our clients to think of SagaData Solutions as their partner, rather than a solution vendor.
So, a good next step is to contact us to:
- Better understand RFID technology
- Learn about more about barcodes and barcode readers
- Discuss your business needs
- Inquire about RFID readers
- Learn about mobile information collectors

We will review together your business needs and recommend a practical, cost efficient and dependable solution.
We are here to help you achieve your business goals:
info@sage.ca

613-225-4404 or 1-888-838-1067
If you found this useful, you might also want to review:

- an introduction to barcode technology

- an introduction to RFID

- mobile data collectors

- consulting services: barcodes and their applications
QAOK3161-21